Early Mathematics Task Force
Convening and Membership
The Early Mathematics Task Force was convened in February 2017 by the Michigan Association of Intermediate School Administrators (MAISA) General Education Leadership Network (GELN), an organization of directors of education services from 56 ISDs across Michigan. Launched in partnership with the Michigan Department of Education, the Early Mathematics Task Force includes representation from PreK-12, ISDs, and educational organizations including:
MI Department of Education
MI Association of Mathematics Teachers of Education
MAISA Early Childhood Administrators' Network
MI Association of School Administrators
MAISA General Education Leadership Network
MI Council of Teachers of Mathematics
MAISA Mathematics Leadership Team
MI Assessment Consortium
MI Elementary and Middle School Principals Association
MI Association of Computer Users in Learning
MI Mathematics and Science Center Network
In addition, the task force includes several Michigan-based faculty members from institutes of higher education: Grand Valley State University, Michigan State University, and University of Michigan Ann Arbor.
See the complete roster of Early Mathematics Task Force members.
Task Force Leadership
The task force is led by co-chairs Kathy Peasley, Ph.D., Assistant Superintendent, Gratiot-Isabella ISD, and Dana Gosen, Ph.D., Oakland Schools. The pair bring over 45 years of combined educational experience as well as strong school-based and academic experiences.
Vision for Task Force
Create a cohesive direction for mathematics education in Michigan
Develop a common understanding of how to strengthen early mathematics instruction across the state
Inform practice, professional learning, school improvement plans
Enhance existing instruction
Immediate Goals
Create a high functioning stakeholder task force
Support the task force in establishing and executing goals and strategies
Strengthen the focus on strong core instruction
Inform mathematics teaching and learning practices
Provide leaders with knowledge and skills to connect this work with continuous improvement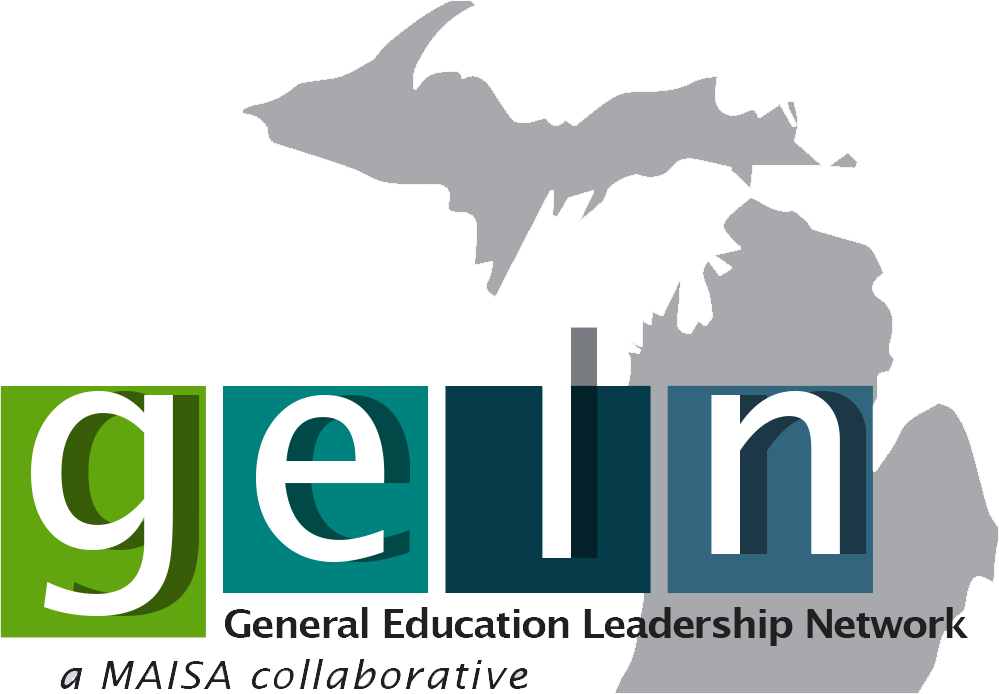 Kathy Peasley
Dana Gosen
Dave Krebs
Phone: 616-450-3795