6-12 Disciplinary Literacy Task Force
Essential Practices for Disciplinary Literacy Instruction in the Secondary Classroom
Introduction Tool to the "Essential Practices for Disciplinary Literacy Instruction in the Secondary Classroom"
Our students learn the foundations of literacy throughout their elementary school years. As students continue to develop their skills through middle school and high school, literacy instruction must also help them meet increasingly complex subject area demands. These demands include developing the critical thinking, problem-solving, and communication skills specific to each discipline. Introduction Tool
Essential Practices for Disciplinary Literacy Instruction in the Secondary Classroom, Grades 6 to 12
The purpose of this set of essential instructional practices for grades 6 through 12 is to improve Michigan students' academic literacies and content learning at the secondary level. Professional development throughout the state can focus on these research-supported literacy instructional practices for regular use in the classroom. Expert research suggests that 10 sets of practices outlined in this document can have a positive impact on both literacy development and conceptual learning of content. The consistent use of these practices in every Michigan classroom can make a measurable, positive difference in student learning and improve the state's literacy achievement. Essential Practices for Disciplinary Literacy
Disciplinary Literacy Task Force Webinar
On-demand webinar featuring Dr. Elizabeth Moje, Dr. Darin Stockdill, and members of the 6-12 Disciplinary Literacy Task Force. This webinar is approximately 45 minutes long and provides a general overview of the purpose and content of the Essential Practices, explanation of how the Practices fit within the statewide literacy framework, description of how the ten Practices were determined, and statements on how the Practices connect to and support current work within each of the four disciplines.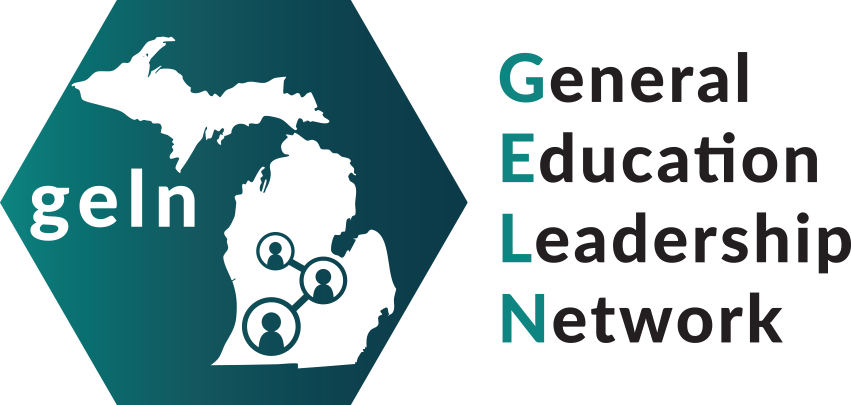 Jenelle Williams
Phone: 248-209-2340

Send me a message
Dave Krebs
Phone: 616-450-3795

Send me a message