Early Literacy Professional Learning Grant

Background Information
Background Information
The Early Literacy Professional Learning Grant was awarded to MAISA in September 2016 as a 2 year grant. The grant was designed to work with Coaches across Michigan at the ISD/LEA/RESA level to learn essential practices to get Michigan students reading at a profecient level. It is our goal to meet with these Coaches and allow them opportunities to hear from content experts from the field, as well as, network, learn and grow with other ISD Early Literacy Coaches.
The grant is a collaborative effort between the Michigan Department of Education, MAISA, Gogebic Ontonogan Intermediate School District, and Michigan Virtual.
Looking for more Information?
Looking for more information?
Check out LiteracyEssentials.org for all things regarding the Essential documents (below). There you will find YouTube videos, coaching modules, instructional modules, and more!

Early Literacy Essentials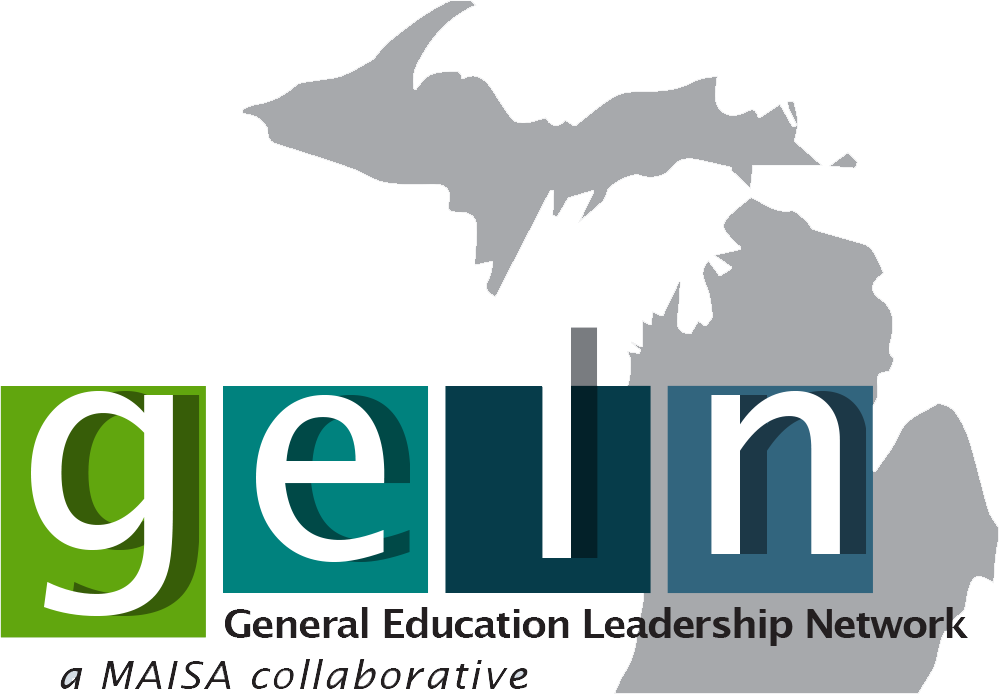 Susan Townsend
Erin Brown
Phone: 517-327-5910
Taylor Hoag
Phone: 517-816-4533